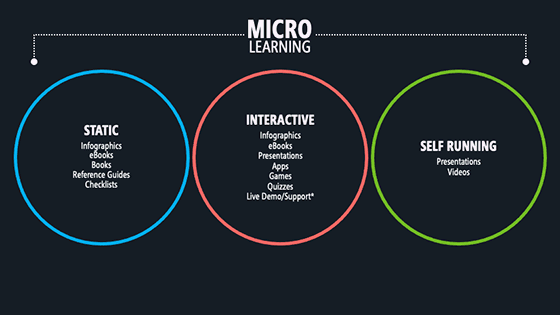 Make Amazing Microlearning in PowerPoint
November 4, 2020
9 am PST/12 pm EST
Microlearning is one of the newest and fastest ways to upskill talent. By its nature, microlearning is more effective, easier and faster to produce. It gives your team bit-sized, just in time training modules when they need it most. Attend this eye-opening session and discover how to turn learning objectives into easy to understand, remember and adopt learning modules with PowerPoint.
This free hour-long webinar is through Training Magazine's Social Learning Network. Go to their website to register for Mike's course on Microlearning.