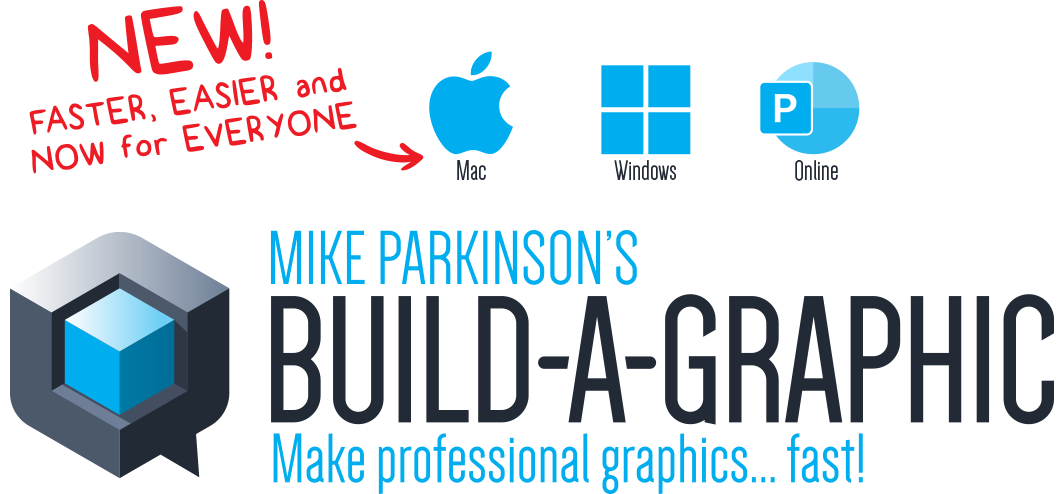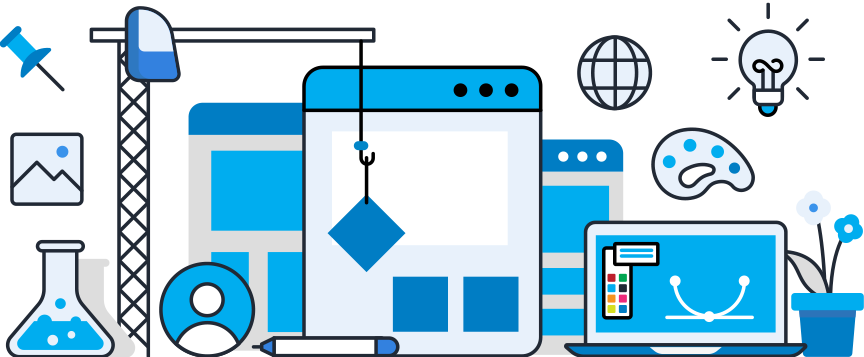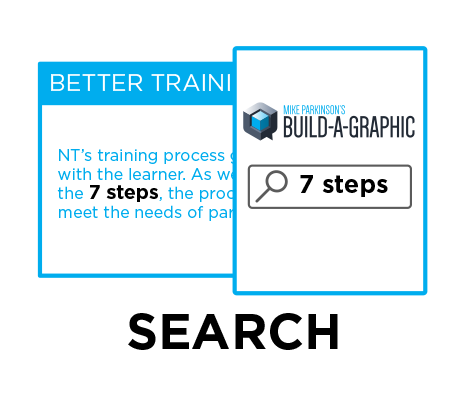 In PowerPoint, SEARCH Build-a-Graphic for a graphic.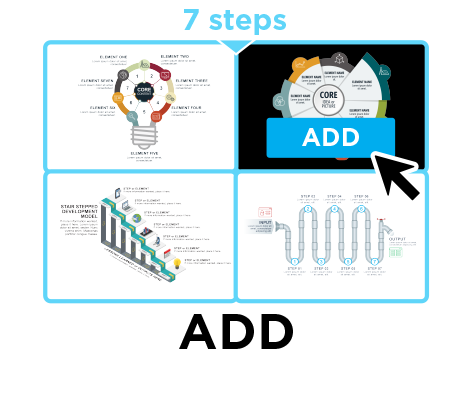 ADD a graphic into your presentation.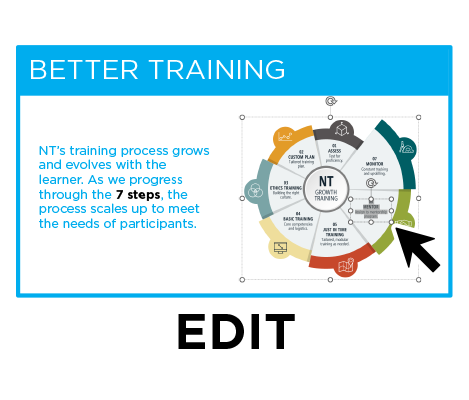 EDIT your new graphic. (Export into ANY software, if wanted.)
Just Some of Our Happy Customers…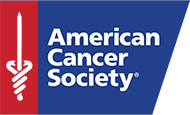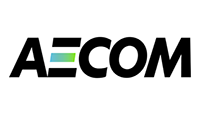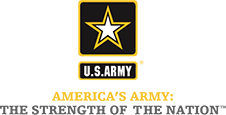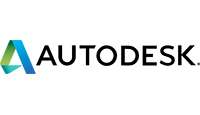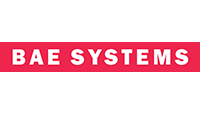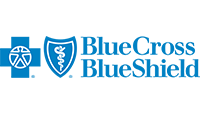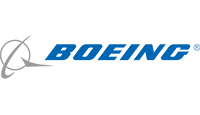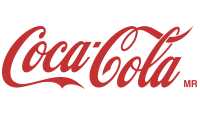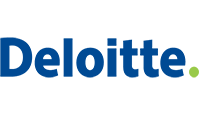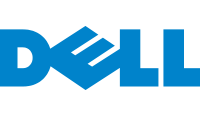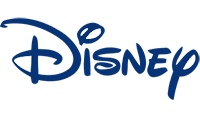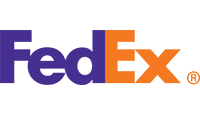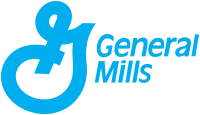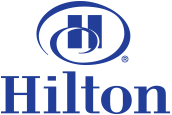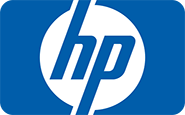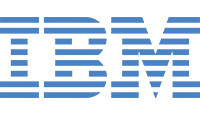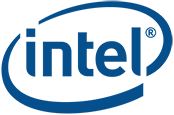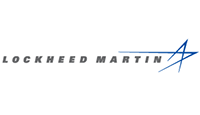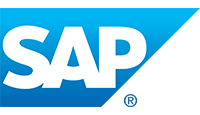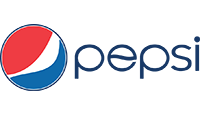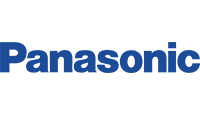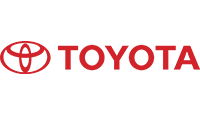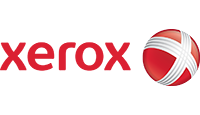 "WOW! This is AWESOME! I wish I got it a long time ago! This will definitely increase my productivity and make me look like a superstar!
Lee Ellington, Creative Director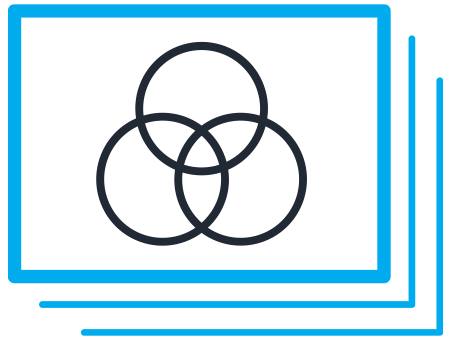 10,000+ Professional PowerPoint Graphics and Elements
Build-a-Graphic is a PowerPoint add-in (for Windows, Mac, and Online) that helps you turn text into professional graphics quickly. You get thousands of professional, exclusive, 100% editable PowerPoint graphics including infographics, icons, isometric graphics, puzzles, gears, and much more. New graphics are being added all the time. Download sample graphics here.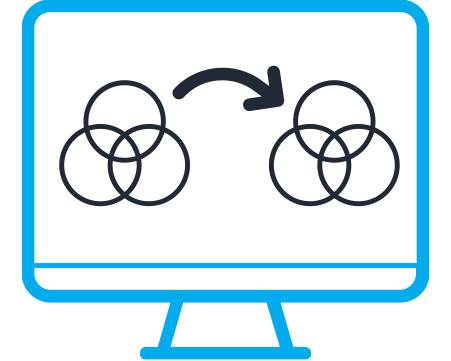 Export Graphics to Almost ANY Software
You can export or copy/paste your new graphics from PowerPoint into almost ANY software such as Word, Excel, Google Slides, Keynote, Prezi, Adobe Illustrator, Photoshop, Captivate, Articulate Storyline 360, Rise 60, Lectora. Your options are all but limitless.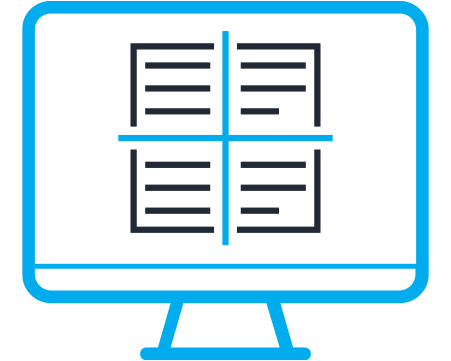 Get the Build-a-Graphic add-in for free to see the 10,000+ pro graphics and elements. Use the free version for curated inspiration. If you like it, you can purchase and activate it. Once activated, you can insert/edit graphics and easily chunk your text. Either download Build-a-Graphic from the Office Store or… 
Download from within PowerPoint if you are logged into your Microsoft account:
1. In PowerPoint, go to the 'Insert' tab and select 'Get Add-ins.'
2. Go to the 'Store' tab and search for 'Build-a-Graphic.'
3. Click on Build-a-Graphic and choose 'Add.'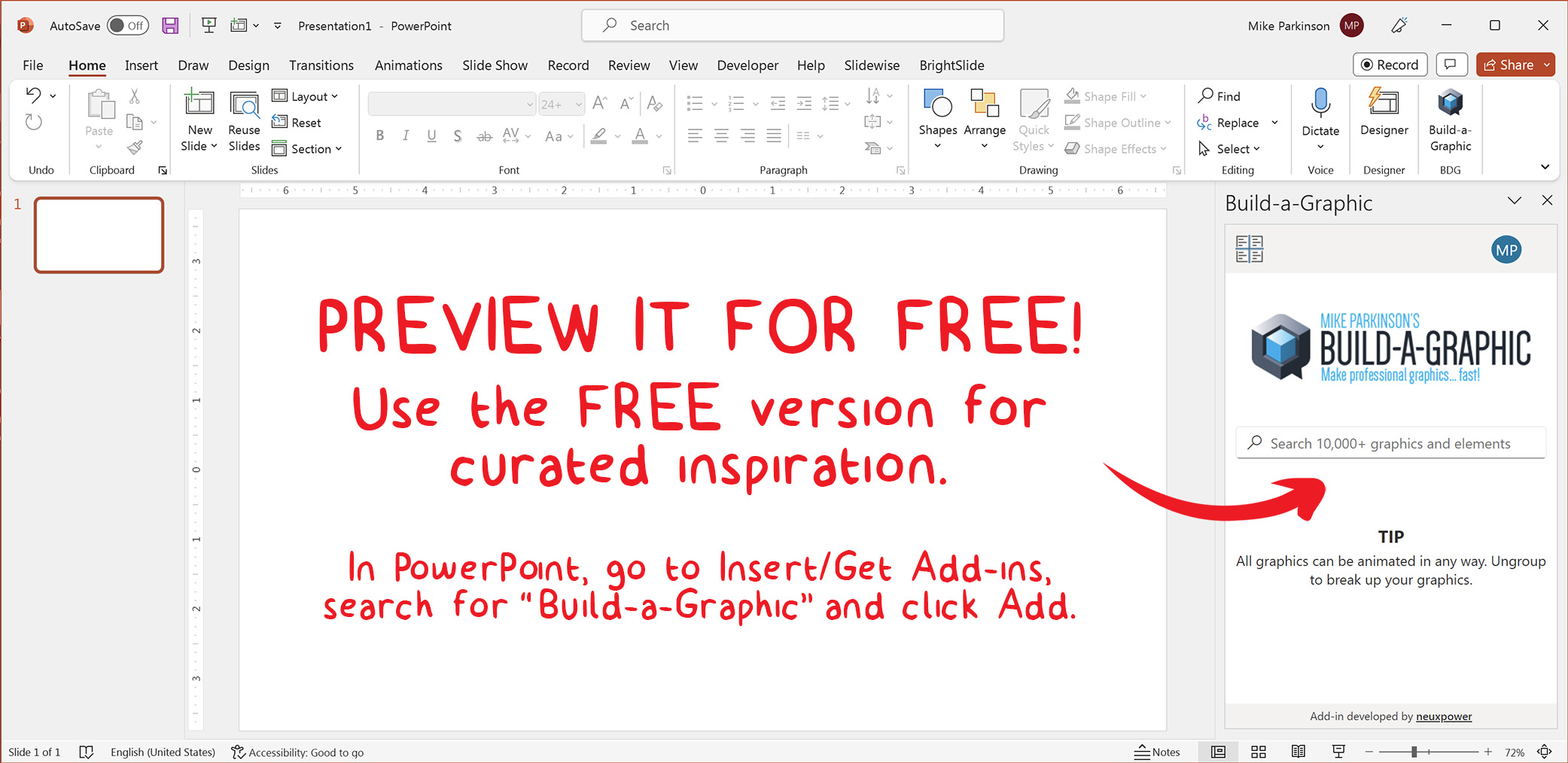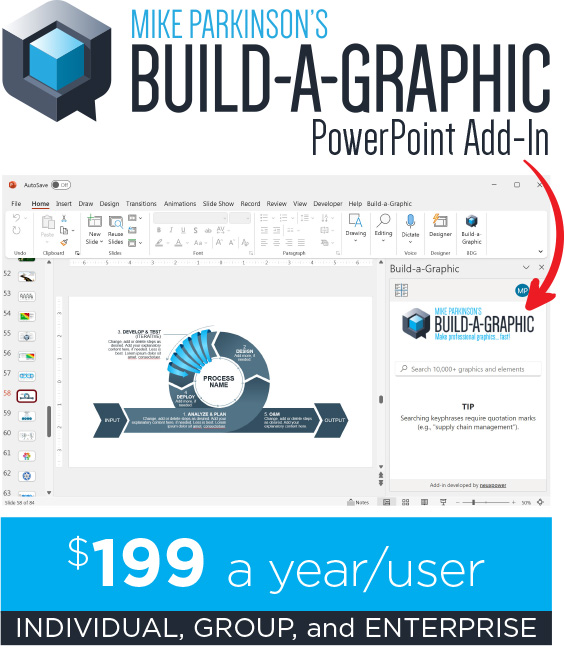 Build-a-Graphic App
(Pro PowerPoint Add-In)

Description: A PowerPoint add-in with 10,000+ pro graphics and elements. New graphics are automatically added over time. Cancel anytime. Educational discounts available. Watch the BaG Add-In demo now.

Platform: PowerPoint for Windows, Mac, Online
Compatibility: From PowerPoint, export or copy/paste all graphics into almost ANY software (e.g., Google Slides, Adobe Illustrator, Captivate). The Build-a-Graphic add-in can also be deployed via Microsoft 365 Admin Center.
Price: $199 a year/user (Discounts start at 10 users.)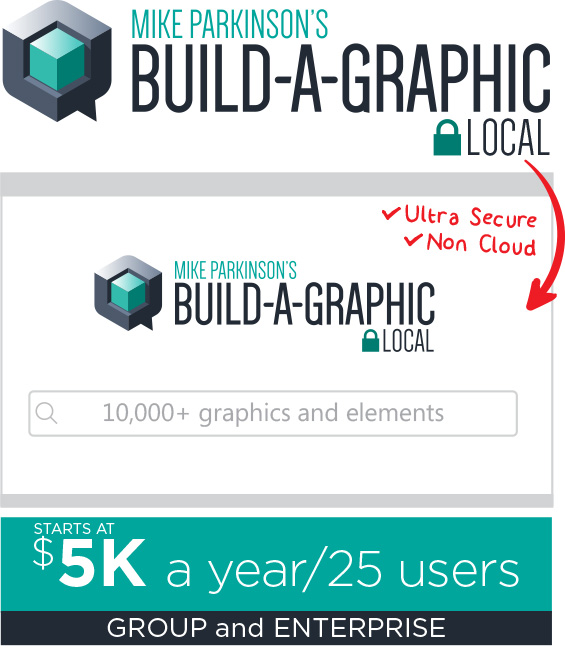 Build-a-Graphic Local
(Pro PowerPoint Library)

Description: A library of 10,000+ pro PowerPoint graphics and elements organized as PPTX files. New graphics are emailed to you over time. Cancel anytime. Educational discounts available. No software or add-in to install. No Internet needed. Watch the BaG Local demo now.

Platform: Windows, Mac ultra secure environments (GCC High/Low, SCIFs, no Internet or software needed)
Compatibility: From PowerPoint, export or copy/paste all graphics into almost ANY software (e.g., Google Slides, Adobe Illustrator, Captivate).
Price: Starts at $5K for up to 25 users. Contact us for additional pricing. 

"I LOVE LOVE LOVE Build-a-Graphic! I just used it for a project I am working on. I made high-quality graphics in less time and without spending money. Tons of great options for customization."
Kevin A. Switaj, PhD, BZ Opportunity Management
"I have your PowerPoint add-on and love it. My team is always blown away with the graphics I can turn out using your templates. I love getting into the nitty-gritty and changing all the colors to match our branding. I recently redid several graphics for a proposal and we WON!"
Melody Rose Baker Cuny, Proposal Coordinator
"I have absolutely loved using Build-a-Graphic for the last year. Your program has saved me a tremendous amount of time and gotten me countless compliments on my presentations!"
Nikki Langman, Cargotec
Why Vector Graphics Rock!
All graphics are vector, which means they are easy to edit and animate, print and display well, are infinitely scalable, and have very low file sizes. Ungroup and manipulate or quickly change colors, styles, fonts, and text using standard PowerPoint functions.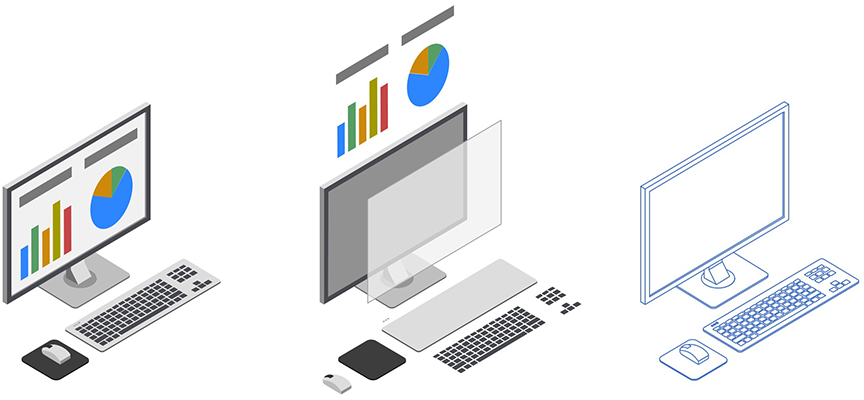 "…we have been struggling to win new work. I used this graphic and we won!!! (And two in a row.) I am so excited! Thanks for making this affordable!"
Stacey Coolican, Proposal Manager
"I LOVE this tool! Instead of spending hours to achieve a mediocre result, I was able to make a professional looking graphic in 15 minutes!"
Janneke Orriens, Strategic Proposals, Netherlands
"I spend less time coming up with concepts and it allows me to send more time to create exceptional graphics that puts [my company] miles away from our competition.  
Production Manager, SMA
"This will change my life."
Kevin Crichlow, Professor, Algonquin College 
"I absolutely LOVE Build-a-Graphic!"
Joe Tedesco, Maryland Cyber Investment Partners
"TERRIFIC product!!!!"
Todd Harrod, Vice President, Federal-Civilian & Defense Programs at InTec, LLC
100% Satisfaction Guaranteed
If, for any reason, you wish to cancel your subscription, let us know within 30 days for a 100% refund. There is zero risk. Start using it for your presentations, proposals, learning materials, infographics, sales documents, and more. Save time and money. Get it now and test it for yourself. You will love Build-a-Graphic!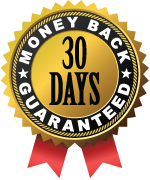 Worry-free Rights of Use Overview
Build-a-Graphic makes royalty-free graphics. Use your new graphics in all of your materials (e.g., presentations, proposals, infographics, marketing materials, training, thesis papers).
Graphics you make are meant to be shared once they are made proprietary. Meaning, once you add the graphics to your content or add your content to the graphics, they can be shared. 
Each user requires a unique license code. Each user has a unique license code. For enterprise and corporate licenses, the admin of the account can easily switch, add, or delete users by emailing us at

[email protected]

. 
Subscriptions automatically renew annually. Cancel anytime by emailing 

[email protected]

.
Use the graphics you make with Build-a-Graphic forever—even if you cancel your subscription.
Please click here for a more detailed description of the rights of use.