EXCITE. ENGAGE. ENLIGHTEN.

Mike delivers high energy, interactive keynotes, presentations, and training that are proven to help his clients achieve their goals. As a successful entrepreneur and creative thought leader, Mike offers three mind-blowing keynotes, 20 powerful presentations, and engaging training. Every session is consistently reviewed highly by attendees (e.g., 5 out 5, 4.983 out of 5, 3.97 out of 4).
KEYNOTES (sessions and title tailored for conference themes when applicable):
At a Glance. This mind-blowing session shows how to communicate efficiently in an "at a glance" society to achieve your goals faster.
The Elephant and the Rider. Get new insight into doing things easier and faster using the latest brain science. This keynote has been used sales conferences, change management, and personal and professional development.
From the Outside In. This emotional keynote shows participants how to achieve your goals quickly through other's experience. Participants are far more likely to network after this keynote.
SEMINARS/WEBINARS:
Graphics
No Money, No Design Skills, No Problem
Picture Perfect Infographics
Iconology
DIY Proposal and Sales Graphics
Creative Thinking
At a Glance Proposal Graphics
At a Glance eLearning Graphics
Sales and Marketing
Make Marketing Matter
Building and Reinforcing Better Brands: Why Brand Matters
Pitch Perfect Sales Presentations
Oral Proposal Tips from the Masters
DIY Proposals and Sales Graphics
Visual Sales and Marketing
Solutioning Secrets
8 Ways to Make Proposals for ALL Evaluators
Bid-Winning Executive Summaries
Top 5 BD Techniques to CRUSH the Competition
Efficiency and Problem Solving
Real Solutions to Unrealistic Schedules
Solutioning Secrets
Creative Thinking
Presentations and PowerPoint
Quick Fixes for Bad Slides
5 Presentation Silver Bullets
Microlearning in PowerPoint
Billion $ Graphics' Top 10 PowerPoint Tips, Tricks, and Tools
Top 10 PowerPoint Secrets
Super Simple Slide Design (1 and 2)
Pitch Perfect Sales Presentations
Presentation Tips from the Masters: Learn from the Best of the Best
Oral Proposal Tips from the Masters
Top 5 PowerPoint Tips for Engaging Your Audience
Build Stunning PowerPoint Templates that Work
A Trainer's Guide to PowerPoint: Best Practices for Master Presenters
PowerPoint Hacks for Virtual Trainers
From Story to Slides
Hollywood FX in PowerPoint
TRAINING WORKSHOPS (tailored as needed for either in person and virtual classes):
Billion Dollar Graphics. Turn words, data and ideas into clear compelling graphics.
Advanced Billion Dollar Graphics. Advanced processes, tools, tips, and tricks for conceptualization and rendering.
Solution Architecting. How to develop successful, winning solution quickly.
Essentials of Infographics. Learn to make powerful infographics using only PowerPoint or tools like the Adobe Suite and other free online tools.
Powerful PowerPoint: Designing Visuals for Learning. Learn to use PowerPoint design to make any visuals for presentation stands out. Learn top tips for presentations like how you can print a presentation and use it on paper as a reference. Produce extraordinary learning materials that get results.
Advanced Adobe Illustrator. Learn tips and techniques the pros use.
Other custom workshops include Photoshop, Illustrator, sales, presenting and creative thinking.
Contact us now and tell us what you are interested in and get more information.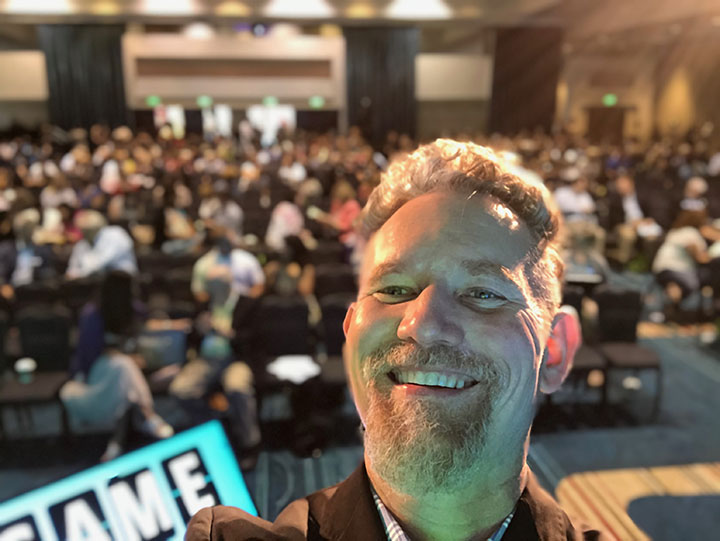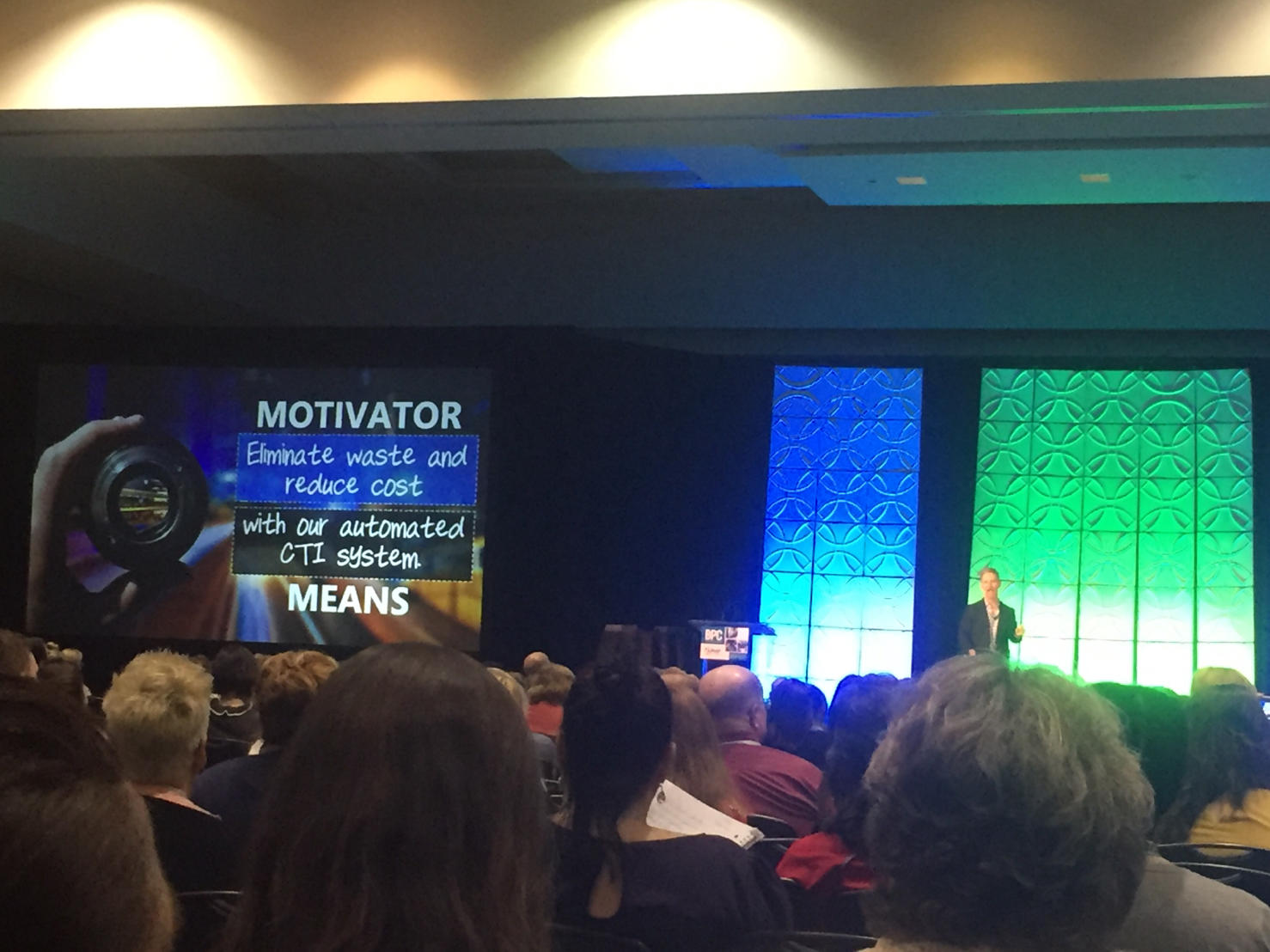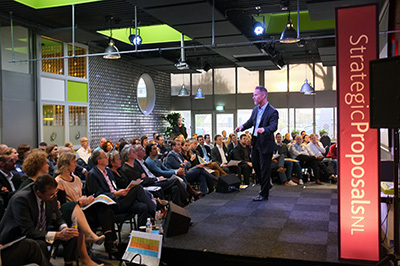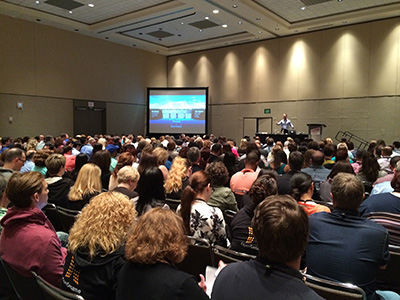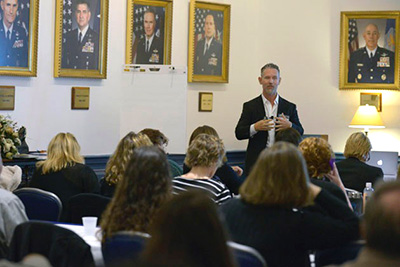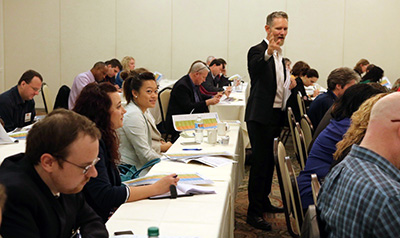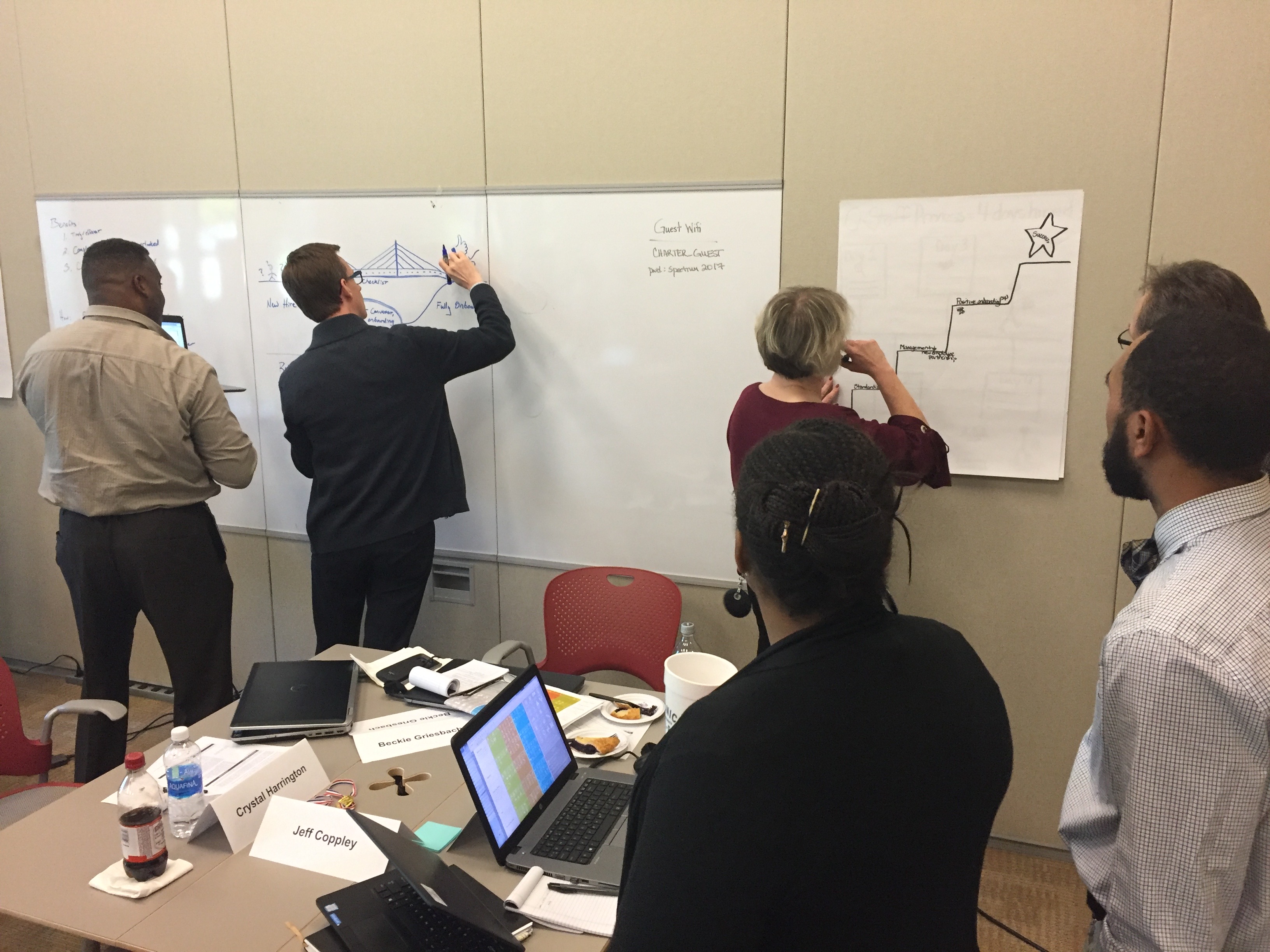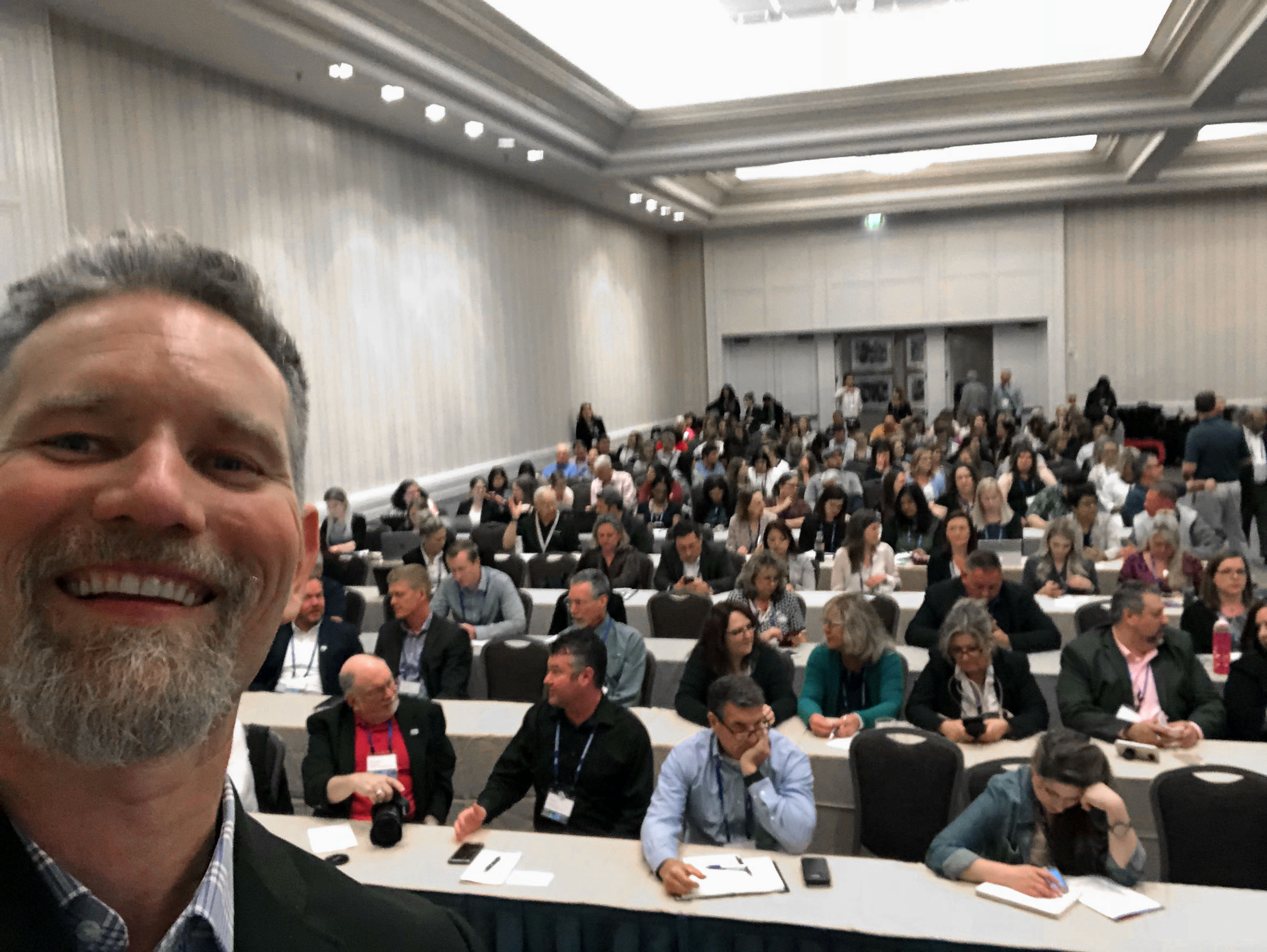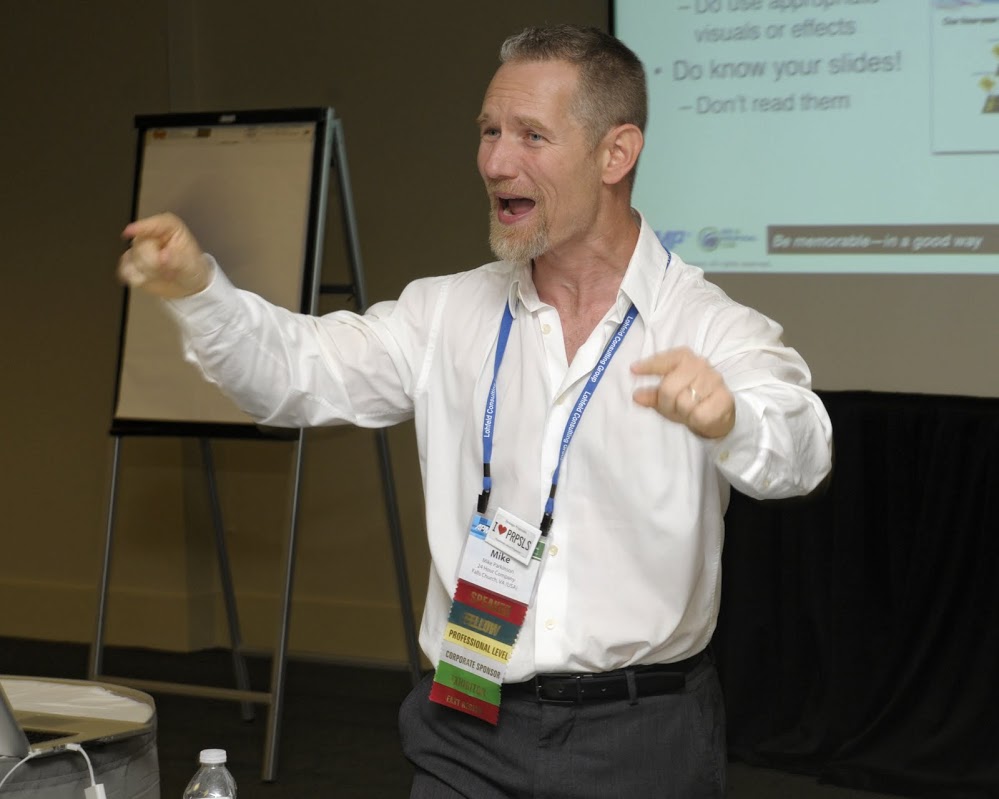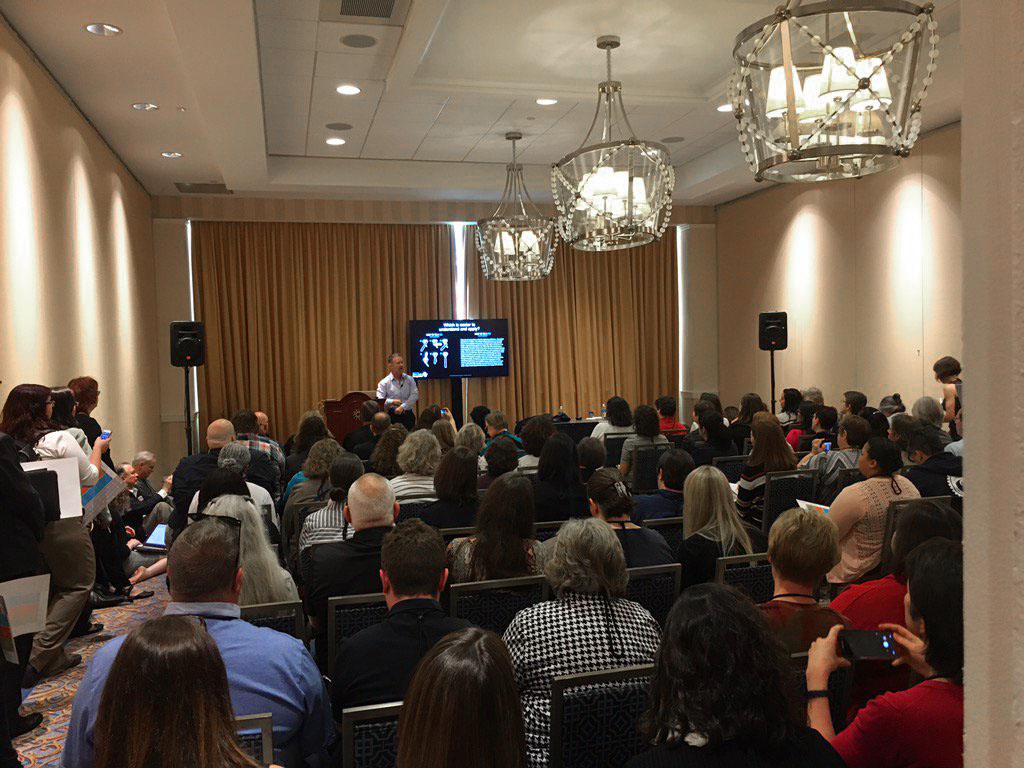 "So much great energy to kickoff the conference!!!"
"Love, love, love the message! Great start to an amazing few days!"
"Mind blown! Thank you! Wow!"
"Utterly amazing!!!!"
"Great start to the ATD conference."
"Engaging and interactive. Excited to apply what I learned from the session!"
"Great content! Very very helpful. Love the handouts."
"High energy, useful, easy to apply."
"Highly valuable, practical, step-by-step guidance. The documents handed out were terrific, too."
"Very compelling presentation. Would recommend to anyone!"
"Absolutely fantastic, it was the best thing I went to in the whole conference. Mike also provided high value resources to take away."
"Mike was high energy and engaging. Clearly enjoys sharing his considerable knowledge. Four hour class saved me untold hours of scouring the Internet to try to figure it all out."
"Mike's enthusiasm is contagious. I was entertained and learning at the same time."
"I just wanted to follow up to let you know that there was an incredible difference in the students' graphics from pink team (pre-Mike) to red team (post-Mike)!!! The reviewers – all seasoned industry experts – were positively amazed at the maturity and compellingness of the graphics!"
"The best facilitator I've had the pleasure of experiencing!"
"Mike is an excellent speaker and he clearly knows the material. But more importantly than that, he really engages the students. He's friendly, unassuming, and self-deprecating, but also controls the class well. He deals well with snipers and those asking difficult/snarky questions without being insulted or put-off. With those that can't keep up, Mike takes the time to try to get them to stay with the class, but also works to make sure that they do not feel humiliated and disengage. He's very careful not to be critical even to those who are difficult. He truly is trying to give everyone in the class an opportunity to learn and take something away from the class. I'm almost 50 years old and have been to many, many classes (college, professional trainings, etc.), he truly is one of the finest."
"Just wanted to tell you that I was blown away by your webinar and have forwarded the link to our team with the recommendation that everyone watch it."
"Definitely the highlight of the week. One of the best presentations I've ever seen!"
"My favorite keynote of the week!"
"Off the charts Keynote! I didn't want it to end."
"Always a rockstar presenter, thank you for the new perspective on simplicity."
"I'm already using the skills you've taught us to impress those around me. Keep up the good work!"
"Great session last week!! You killed it, this was my very first session and my very first time at [this conference]. What a great way to begin such an experience. Your session was very inspiring."
"Amazing and insightful!!"
"I attended the "Make Powerful Infographics, Fast" session last year and loved it! It was my favorite session by far. I'm excited to learn (and practice) more."
"I used things I learned in your class just Monday and got approval on a major project from a GVP."
"Attended Mike's webinar from Training Magazine Network. Just wanted to say thank you. I learned a lot…actually it was a total game changer! It is rare I leave those webinars inspired. So thank you for the resources and an impactful hour!"
"I can't wait to put all that Mike showed us into practice. I could have learned from him for a full day session. Fantastic!"
"Simply put, the support/services from Mike and his team can be directly attributed to my personal success of winning >1B$ worth of work in <18mos within my particular market supporting the US Government. Those successes resulted in my previous company (~2B/yr in revenue) bringing Mike into train value proposition/solution development and visual conveyance techniques as a proven best practice applied across all business development and capture initiatives."
"If I weren't wearing flip-flops my socks would ALREADY be blown off!"
"I just wanted to write to say thank you so much for delivering your "No Money, No Design Skills, No Problem" webinar today with Training Magazine Network. I have worked with PPT for over 20 years, and never realized how quickly and successfully someone could create designs that look amazing using PPT's basic shapes and functions. I learned so much from your webinar today."
"It was a great keynote! I particularly enjoyed how *memorable* his key message was "Train the elephant, not the rider" and how his visuals burned that image into my brain. A clear testament to using visuals and a simple message."
Sample Curriculum for Billion Dollar Graphics Workshop

The curriculum varies from session to session based upon the needs of those requesting training. The following is an overview of our process and all topics (topics are addressed based upon need and the length of the session):
Part 1: Review your current needs, processes, and goals. A questionnaire, phone interview, or question and answer session provides the necessary feedback to the tailor the training.
Part 2: Tailor the training to provide specific best practices, tips, tricks, and secrets that will get you your desired results. The following is a list of optional topics:
a) Graphics 101 (a basic understanding of visual communication):
Why graphics matter
How to estimate level of effort, support, and schedule projects
Styles
Vector vs. raster
Color theory
Fonts
Icons and symbols
Resolution and dimensions
Templates
Legibility
Legends
Telling a story
Animations (when applicable)
Copyright and rights-of-use law
Critique
b) Getting Graphics Right the First Time (save time and money by getting graphics correct on the first version):
Six Strategies:

Designers and teams
Storyboards
Leverage existing graphics
Evolve the concept (exercise)
Templates (exercise)
Customer focus
c) Conceptualization (how best to translate words and ideas into winning proposal graphics):
The Lifecycle of a Winning Graphic (overview and introduction)
Step 1: Know the P.A.Q.S.

The Primary Objective
The Audience
The Questions
The Subject Matter
P.A.Q.S. Questionnaire
Interactive Testing and Application

Step 2: Conceptualize

Four Methods
Design Techniques
Affecting Emotions
Interactive Testing and Application

Step 3: Render (business pictionary game used for groups only)

Problem Solving: Three Traps and Eight Rules
Interactive Testing and Application

Conclusion and Summary of Lessons Learned
Putting It All Together: Interactive Application
d) How to better use graphics software to get what you want (tips, tricks, techniques, and software secrets shared):
Adobe Photoshop
Adobe Illustrator
Microsoft PowerPoint
Part 3: Real-world application. We will evaluate, conceptualize, or render graphics for your day-to-day needs. Mike will also answer any outstanding questions and help solve any reoccurring challenges.