Author and Founder of Billion Dollar Graphics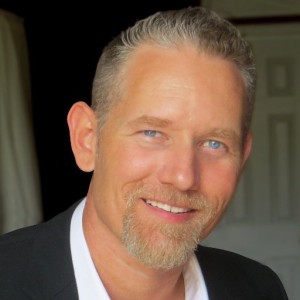 @Mike_Parkinson is a geek. He is 1 of 36 Microsoft PowerPoint MVPs in the world, is an internationally recognized communication and presentation expert, best-selling author, and professional trainer. Mike's keynotes, training, books ("Billion Dollar Graphics" and "A Trainer's Guide to PowerPoint: Best Practices for Master Presenters."), and tools (www.Build-a-Graphic.com) help companies succeed while saving money and time. He owns Billion Dollar Graphics (www.BillionDollarGraphics.com) and is a partner at 24 Hour Company (www.24hrco.com), a premier creative services firm.
Mike started his formal design training at the Baltimore School for the Arts. After four years of fine arts education, he attended the University of Maryland Baltimore County's Digital Arts Program. Upon graduation he was hired as a graphic designer at a medical training company, where he was promoted to art director. Using his knowledge and understanding of visual communication, Mike has supported trial attorneys and created ad campaigns, tutorials, corporate briefings, Web portals, medical training software, and more. In 1999, he was invited to become part owner of 24 Hour Company (www.24hrco.com). Mike leveraged his design experience to help his partners transform the company into an industry leader.