Author and Founder of Billion Dollar Graphics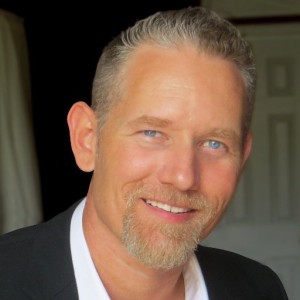 Mike Parkinson has spearheaded multi-billion dollar projects and created thousands of graphics resulting in billions of dollars in increased revenue for his clients. He is often requested to speak at national conferences, large and small companies, and graphic industry events. Mike is a frequent contributor of visual communication articles for magazines, newsletters, and a variety of professional websites.
Recently, Mike authored the first and only book series that shows other business, technical, and design professionals how to turn their ideas into clear, communicative, compelling business graphics and shares the secrets to visualizing data, information, and solutions.
Mike started his formal design training at the Baltimore School for the Arts. After four years of fine arts education, he attended the University of Maryland Baltimore County's Digital Arts Program. Upon graduation he was hired as a graphic designer at a medical training company, where he was promoted to art director. Using his knowledge and understanding of visual communication, Mike has supported trial attorneys and created ad campaigns, tutorials, corporate briefings, Web portals, medical training software, and more. In 1999, he was invited to become part owner of 24 Hour Company (www.24hrco.com). Mike leveraged his design experience to help his partners transform the company into an industry leader.