Billion Dollar Graphics eBook + 200 Free PowerPoint Graphics
In my Do-It-Yourself Billion Dollar Graphics ebook, you'll learn to turn ideas, text and data into clear, compelling graphics. This ebook includes 200 professional, editable PowerPoint graphics and my popular Graphic Cheat Sheet and P.A.Q.S. Questionnaire. Do-It-Yourself Billion Dollar Graphics reveals the graphic steps that increase your success rate by 43% or more. Visuals are proven to make you and your organization more successful. For only $29 USD, it's a cost-effective way to gain the tools and knowledge to create better graphics.
Read More
Talking with pictures is one of the fastest ways to communicate with, educate, influence, and motivate your audience. You could say that it's a bit like social media, and in particular, photosharing platforms like Instagram. Your audience welcomes the idea of visuals and pictures, and it could even help you to get instagram followers to your account at the same time. Growth is what every organization wants to see, and this is what this book aims to do. It wants to drive people to success. Do-It-Yourself Billion Dollar Graphics uses real-world graphic examples that helped Mike's clients (Dell, Disney, Microsoft, National Security Agency [NSA], Lockheed Martin, Boeing, AMEX, Northrop Grumman, Raytheon and many more) achieve their educational and sales goals. Each chapter details the steps needed to translate ideas into winning graphics: the three steps to creating a successful graphic, four methods of conceptualization, design techniques, three traps and seven rules of graphic communication, and samples of successful graphics.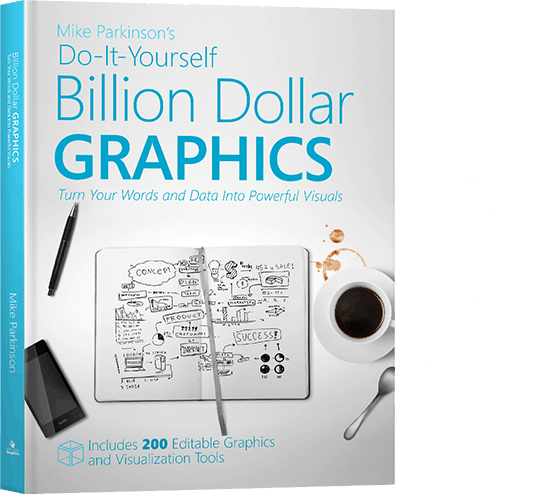 200 Graphics
Your eBook comes with 200 professional, editable PowerPoint graphics you can use anywhere you need a graphic. The graphics are intended to be tailored, combined, and animated as needed. Think of it as graphic Legos®. There are an infinite number of ways you can use these graphics.
Graphic Cheat Sheet
You get the popular Graphic Cheat Sheet so that you can always pick the best graphic for your needs. The Graphic Cheat Sheet speeds development and lowers production cost because you can see the graphic type before spending the time and money to make it.
P.A.Q.S. Questionnaire
Included in the pages of your new eBook is the P.A.Q.S. Questionnaire. The questionnaire is your tool to get the right information needed to make a successful presentation, proposal, infographic, training document, or sales/marketing materials. Use it as is or modify it to meet your specific needs.
Some of the companies and organizations that use Do-It-Yourself Billion Dollar Graphics…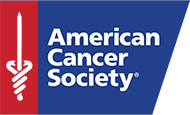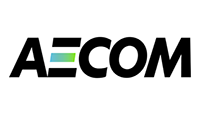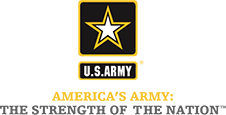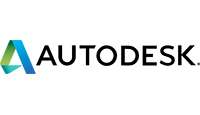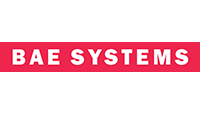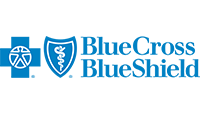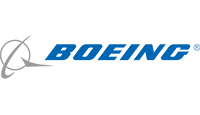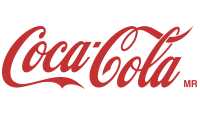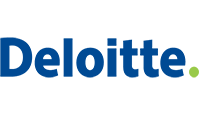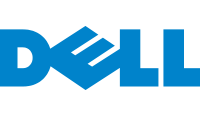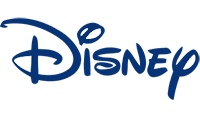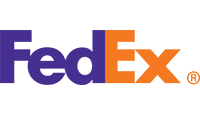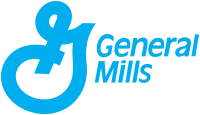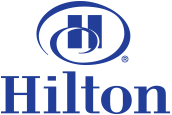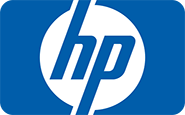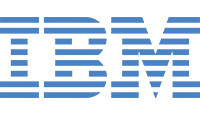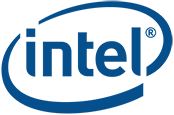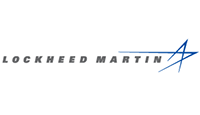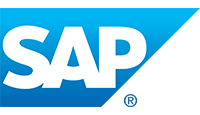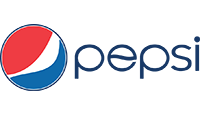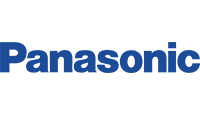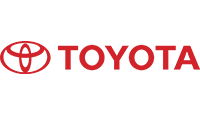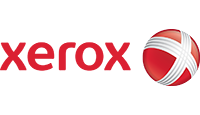 "Billion Dollar Graphics is a graphical 'cookbook' no business professional, proposal shop, graphics artist-indeed anyone responsible for figuring out how to turn words into pictures-should be without. No more excuses for not knowing how to illustrate your points! The book has 'broken the code.' … I can give you one simple piece of advice-open [the book] and start reading now!"-Beth Wingate, Marketing Consultant
"…Billion Dollar Graphics, provides busy professionals with a practical and useful hands-on guide to 'thinking graphically.'-Robert S. Frey, Author of Successful Proposal Strategies for Small Businesses
"Because the content is so readily understandable, this book should be required reading for every member of [your] team. It provides the framework to help writers rise up out of the quagmire of pages of text and instead hit the [audience] right between the eyes with powerful, compelling graphics."-Jack Banks, Raytheon
"Finally, this book was written. Extensive step-by-step instructions and why it should be done this way is very helpful to the artist in the trenches. This book will become the Graphic Designer's Bible."-Michele Miller, Orbital Sciences Corporation
"[The] book is terrific-clear text, great graphic examples, and helpful exercises."-Jayme A. Sokolow, President, The Development Source, Inc.
"Billion Dollar Graphics illustrates the path of the future, combining the visual with the verbal… It is this combination that paves the way to success in communicating your ideas."-Stacia Kelly, Sun Microsystems
"So what would I say if someone asked me about buying the book? I'd say 'BUY IT, don't think twice. It's such a valuable tool that you'll not regret it. In fact, you'll want your whole team to have access to it. This book has been a real turning point in the way we work."-Sheona Tait, Norwich Union Insurance Limited, UK