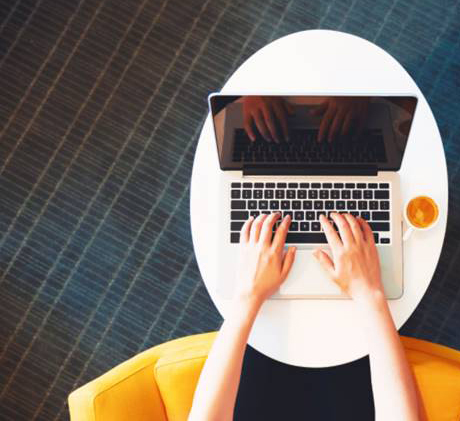 Each year, the Presentation Guild publishes a State of the Presentation Industry and Salary Survey based on input from presentationists—professionals who develop, design, and deliver presentations. The Guild's latest survey is now ready for your input. If you are a presentation professional, contribute to the Guild's survey and help evolve the industry.
The more data the Guild collects, the more accurate their survey will be, which will assist presentation professionals (like you) in making informed choices about their careers. All responses are anonymous and will be used to generate findings for this report only.
By participating in the survey, you will receive the Guild's salary survey for free ($69 USD value). This salary survey will provide invaluable insight into how your skills, experience, and position fit into the overall presentation landscape. In addition to the free salary report, you can register to win a one-year new or renewal Guild membership ($149 USD value).*
Respond today and help presentationists around the world better understand the state of our industry. The survey closes on December 15, 2020.
*You must provide an email address for the free salary report and to be entered for a chance to win one of three Guild memberships. Email addresses will not be connected to survey responses, which are anonymous.