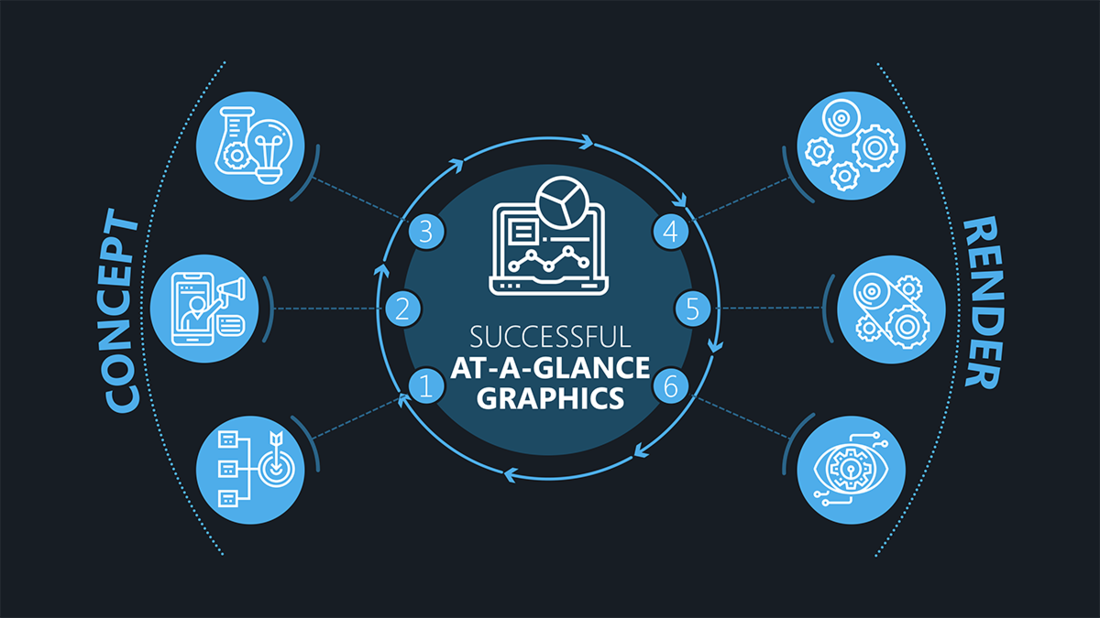 Attend this innovative, high-energy webinar and see the latest trends and learn how to turn words and data into winning bid and proposal graphics.
We live in an at a glance society. We see proof everywhere we look: social media, advertising, books, television, email, in signs, software and websites. Evaluators and decision makers no longer expect information to be succinct and clear—they REQUIRE it. If we fail to embrace at a glance communication, we will lose more.
Sponsored by 24 Hour Company, Mike will present rare public webinar live—for FREE—on Thursday, December 17th at 1 pm EST. (Look for your timezone here.)
Space is limited.