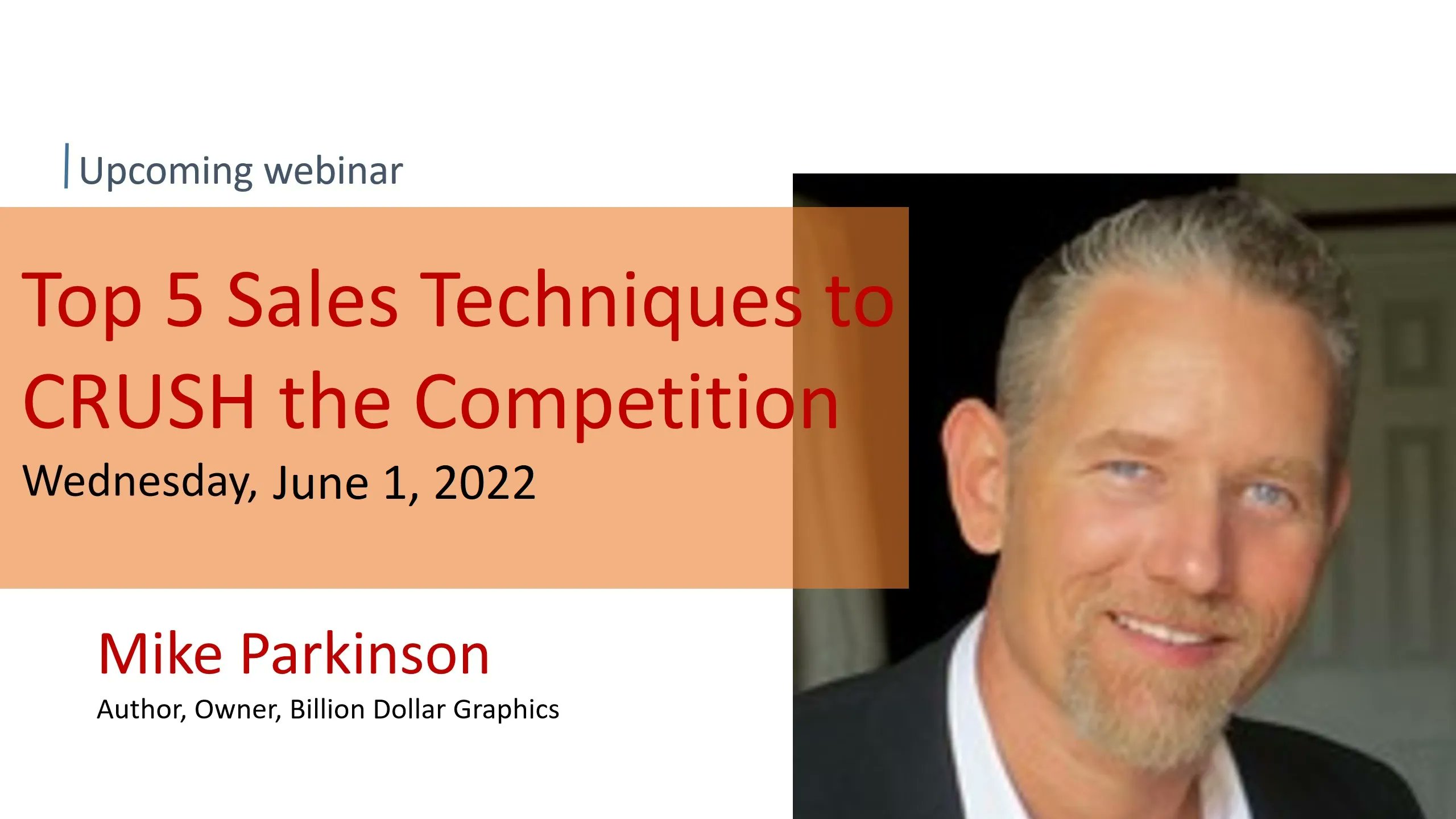 June 1, 2022
12 pm EDT • 9 am PDT
Other timezones shown here.
Mike Parkinson reveals the top five practical marketing and sales techniques of successful organizations. Each technique is easily adopted and can be applied immediately after this workshop. Mike will share real-world solutions for short and long-term business development lifecycles.
Don't let your competition get the edge. Attend Mike's free session hosted by SMM Connect.