Learn about industry changes and trends and e-learning software from an expert. E-learning veteran Diane Elkins answers three questions and gives her advice about the industry to help you succeed.
1) You have been in the training and development field for 20 years. What changes have you seen in the industry and what changes do you predict next?
So many changes in the last 20 years-where do I even begin? I started my training career in the classroom using overhead transparencies. So the evolution of technology has been amazing. It started with being able to use a laptop in the classroom with a projector for visuals (that was a BIG step back in the day) to being able to create robust e-learning courses, to learners being able to take those courses on their phones! Technology is a great way to learn. For instance, children learn from viewing videos on Youtube such as the bath song, which helps them engage in both play and learning! Thanks to the rise of the Internet, technology has come such a long way that people can even now design their own websites from the comfort of their homes. All it takes is a little research online and you can find web design templates, website building tools, and information about some of the most popular web hosting solutions out there. As this source link explains, web hosting solutions can be tailored to meet the needs of the website involved. So, whether you are launching a blog or an eCommerce store, there is a quality web hosting solution out there for you.
Correspondingly, the other big change has been the increased ability for "regular people" to create multi-media content: whether that's a website, a video, a self-paced e-learning course, or a dynamic PowerPoint slide. I remember the days when you had to send things to a typographer because putting text on a printed page was too complex for your average Joe. Now anyone can download an app on their phone and make seriously cool videos. But with great power comes great responsibility. While these trends make it so that more people can create training content, it means, well, more people are creating training content, whether they have the underlying skills or not. Being able to make a video/course/visual easily is not the same as being able to make a GOOD video/course/visual. This leverage that technology brings to the business world should work towards positively impacting people's lives. This includes developing initiatives to improve employee engagement. With the ability to create and connect is easier than ever, being the best employee through using this technology to motivate your employees will net the biggest gains for companies looking to go straight to the top. E-learning is already proving to be a valuable avenue for employers to enrich their worker's lives. It's so important to keep your worker's happy, you don't want them to leave you if they decide that another job could benefit them. You also need to make sure that you are there to support them through anything that might be happening in their life. For example, say they might have broken their leg and are unable to work for you. Although this might be annoying for you as a boss, just imagine how much hurt and anger is going through them. They worry that they may not be able to get income in to help provide for their families can be a huge worry, but they might have less to worry about if you offer disability insurance, or can give them guidance on how to get it (you can learn more about disability insurance here). A worker will be grateful that they have a boss who cares for their wellbeing and wants them to get better, rather than turn a blind eye and forget about them. You could also look at the different options available to them, if they are unable to drive into work due to a broken leg, then look at working from home, or even letting them learn from home. Thanks to E-learning, this is entirely possible.
What's next? To answer this question, I always look at the larger web world. It seems to take trends and technologies about 5+ years to become mainstream in the training and development world. (How long did it take use to get easy-to-use responsive tools for e-learning?) I see augmented reality and virtual reality being the next big technology to make its way to e-learning with "regular people" tools.
2) For 14 years your company, Artisan E-Learning, has helped businesses from various sectors create e-learning initiatives. What is your top advice for those who want to start an e-learning initiative?
My best advice is to have a clear plan for what you want to accomplish. I often hear folks say things like: we want to convert our instructor-led training to a series of 6-minute microlearning videos. They pick that length and format because that's what's in vogue right now. Just as you wouldn't want a doctor to prescribe medication without doing a thorough examination and making a diagnosis, it doesn't make sense to decide what kind of e-learning you want before you really understand the business needs, the audience profile, the learning requirements, and the technology infrastructure. E-learning is expensive to create, so it's expensive to get wrong.
My second piece of advice is to recognize that e-learning is a different medium than the classroom and therefore needs a different strategy. If the plan is to take all of your instructor-led, text-based PowerPoints, drop them into Articulate Storyline, and add a multiple-choice quiz, you aren't likely to get the results you want. A good instructor can carry a bad PowerPoint in the classroom, but in e-learning, the weaknesses of a PowerPoint are magnified. Plus, most classroom PowerPoints only contain a fraction of what's actually communicated to the learners. When converting to the e-learning medium, it's important to think about everything that is communicated: such as the great story the instructor tells that causes the lightbulb to go off over people's heads or the discussion that gets people to really see why something is important. A classroom curriculum can be a good framework to start with-just not the be-all-end-all to your e-learning creation.
3) You co-authored the E-Learning Uncovered book series which educates trainers on Articulate Storyline and Studio, Adobe Captivate, and Lectora. Is there one e-learning software that you believe every e-learning professional should include in their toolbox?

My answer is YES!
Yes, you should learn one of these e-learning software tools. I realize that doesn't really answer your question. Training and development professionals are being asked to wear more hats, and it's hard to find T&D jobs that don't expect you to do a little bit of everything. To be competitive in the job market-and even be flexible for changes that might happen in your current organization-I think it's helpful for everyone to have at least one of these tools in their toolbox. All four of those listed are great tools, and the best tool to learn is naturally the one your organization uses. But if you are looking to be ready for what might be next, Storyline and Captivate would be the best choices since they have the biggest market share, by far. And of the two, Storyline is the easier of the two to learn if you are new to e-learning.
____________________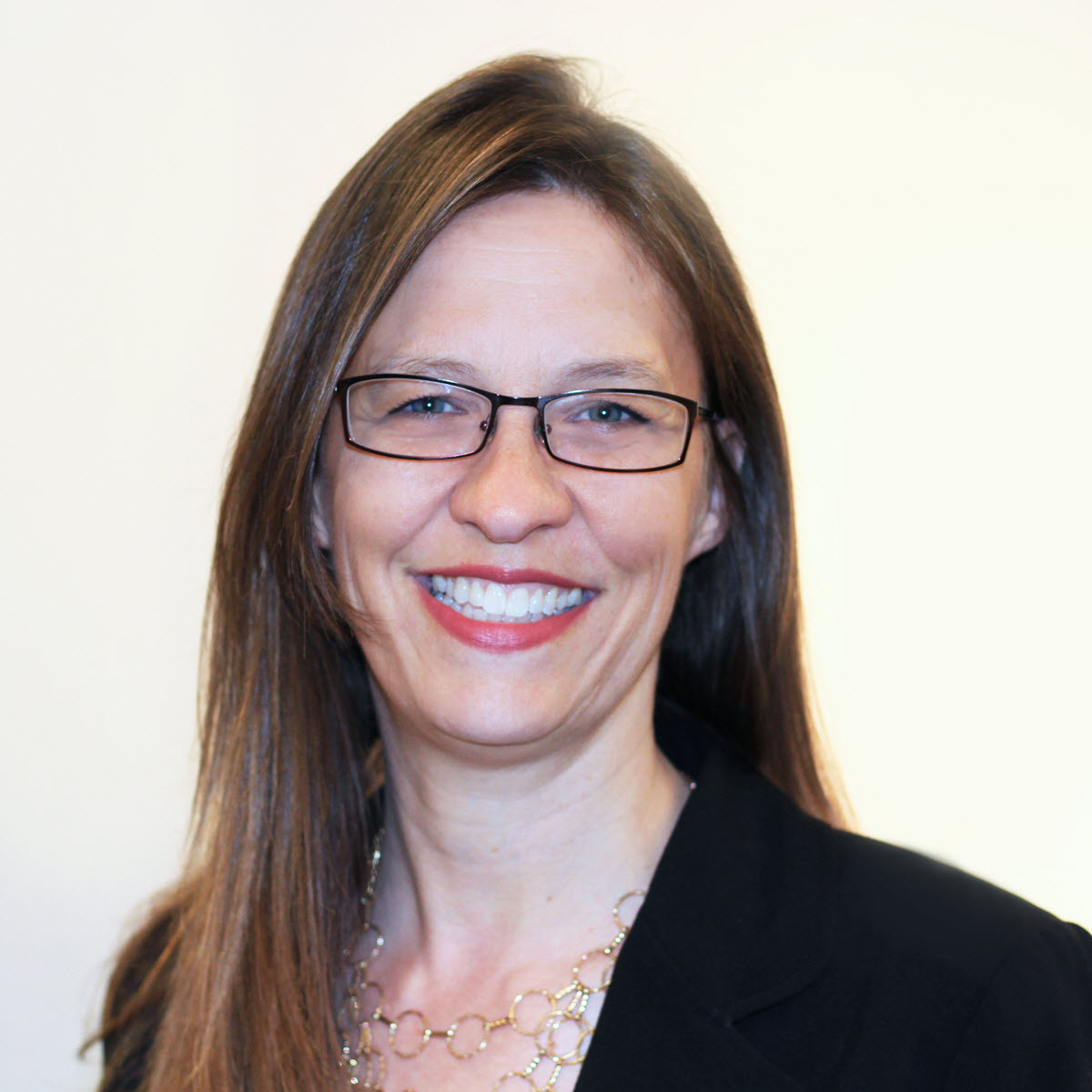 Diane Elkins is the co-owner of E-Learning Uncovered, which provides training and resources to e-learning developers, and Artisan E-Learning, a custom e-learning development company specializing in Articulate Studio, Storyline, Lectora, and Captivate.
She has built a reputation as a national e-learning expert by being a frequent speaker at major industry events such as ATD ICE, ATD TechKnowledge, DevLearn, and Learning Solutions. She is also the co-author of the popular E-Learning Uncovered book series as well as E-Learning Fundamentals: A Practical Guide from ATD Press. She is a past board member of the Northeast Florida and Metro DC chapters of ATD.