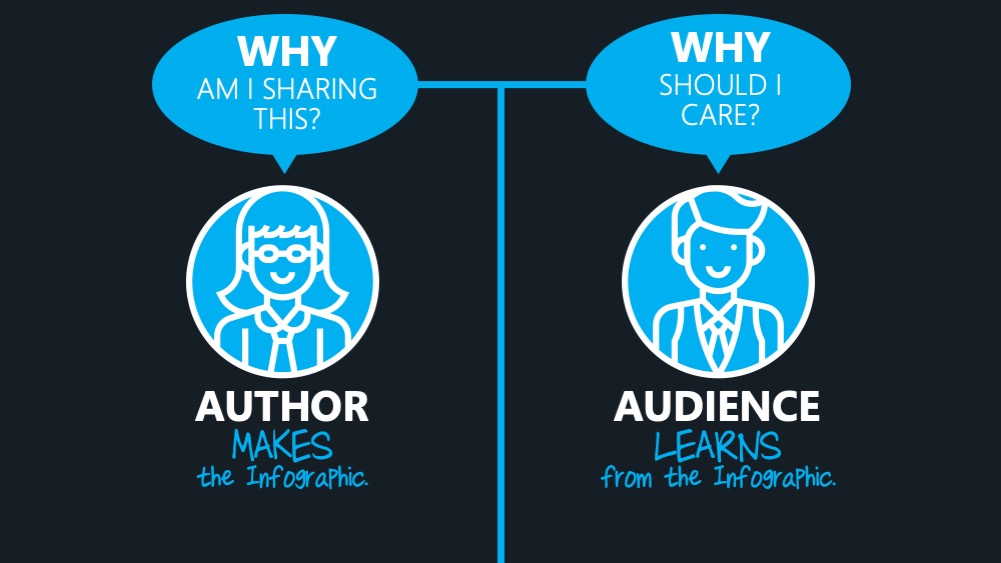 Advanced Infographics
February 8, 2023
12 PM PST • 3 PM EST
Other time zones shown here.
Mike Parkinson is partnering with Training Magazine Network to offer a free Advance Infographics webinar.
Advanced infographics goes beyond pretty pictures. We focus on goals, messaging, content, and story. Learn to engage your audience instantly. Make them want to learn more. Improve understanding, recollection, and adoption. In this fast-paced session, learn to turn words and ideas into clear, compelling infographics. Get curated inspiration and step-by-step instructions. Lastly, discover tools and techniques to render your new infographics.
Turn words and ideas into engaging infographics—quickly
Get your infographics right the first time
Improve understanding, recollection, and adoption
Get the tools the pros use