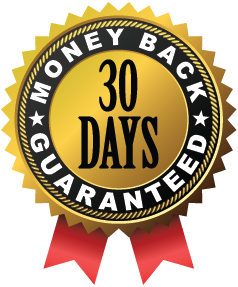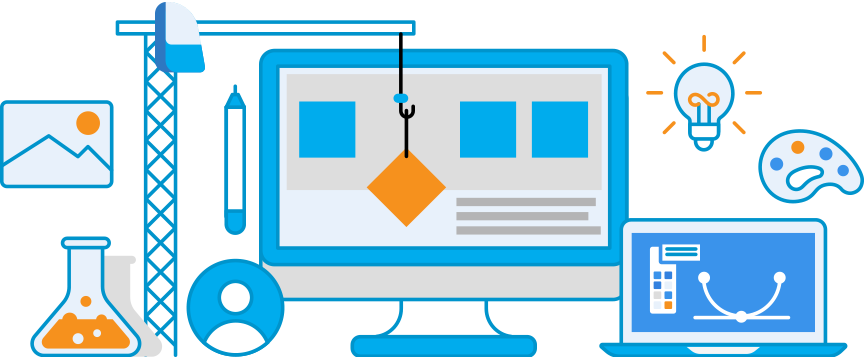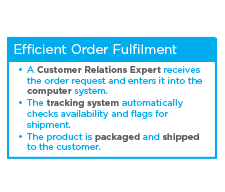 Add text to your PowerPoint slide (e.g., bullets, sentences, paragraphs).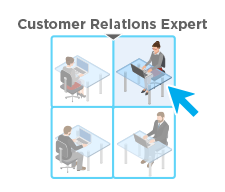 Click on Insert Graphic in the ribbon, and add the best graphic for each keyword or keyphrase.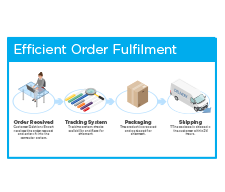 Combine graphics and your text to visually explain anything. Learn to turn words into visuals.
"I LOVE LOVE LOVE Build-a-Graphic! I just used it for a project I am working on. I made high-quality graphics in less time and without spending money. Tons of great options for customization."
Kevin A. Switaj, PhD, BZ Opportunity Management

Powerful PowerPoint Software
The easy-to-use Build-a-Graphic software is a PowerPoint add-in (for PC with PowerPoint 2010 or newer). It automatically recommends the best graphics to represent keywords and keyphrases. Customize the keywords and keyphrases to meet your specific needs. As you make new graphics, add them to your Build-a-Graphic library. Use it anywhere! Once installed, Build-a-Graphic does not need an Internet connection to operate.

1000s of Professional PowerPoint Graphics
You get thousands of professional, 100% editable PowerPoint graphics including infographics, icons, isometric graphics, puzzles, gears and much more. New graphic libraries are being added all the time. Download sample graphics here. More examples are shown below…
"…we have been struggling to win new work. I used this graphic and we won!!! (And two in a row.) I am so excited! Thanks for making this affordable!"
Stacey Coolican, Proposal Manager
Why Vector Graphics Rock!
All graphics are vector, which means they are easy to edit, animate, print and display well, are infinitely scalable, and have very low file sizes. Ungroup and manipulate or quickly change colors, styles, fonts, and text using standard PowerPoint functions.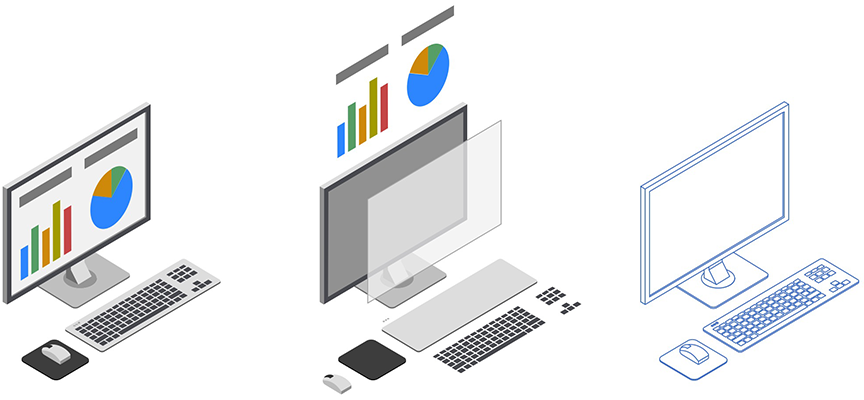 "I LOVE this tool! Instead of spending hours to achieve a mediocre result, I was able to make a professional looking graphic in 15 minutes!"
Janneke Orriens, Strategic Proposals, Netherlands
Subscription pricing is $99 a year/user. PC only. Subscriptions automatically renew annually because new graphics are added over time. Cancel anytime. Price breaks begin at ten users and we offer a 20% educational discount. Click the button below to buy now. Contact us for group pricing or for the educational discount link. For the educational discount, please include proof that you are a teacher or student (e.g., student ID, .edu email address).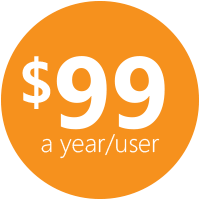 100% Satisfaction Guaranteed
If, for any reason, you wish to cancel your subscription, let us know within 30 days for a 100% refund. There is zero risk. Start using it for your presentations, proposals, learning materials, infographics, sales documents, and more. Save time and money. Get it now and test it for yourself. You will love Build-a-Graphic!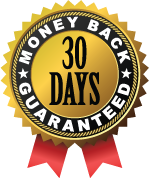 "This will change my life."
Kevin Crichlow, Professor, Algonquin College 
"I absolutely LOVE Build-a-Graphic!"
Joe Tedesco, Maryland Cyber Investment Partners
Worry-free Rights of Use Overview
Build-a-Graphic makes royalty-free graphics. Use your new graphics in all of your materials (e.g., presentations, proposals, infographics, marketing materials, training, thesis papers).
Graphics you make are meant to be shared once they are made proprietary. Meaning, once you add the graphics to your content or add your content to the graphics, they can be shared. 
Each user (or user group) requires a unique license. A user group may share one user group license. (When purchasing a quantity of two or more, a user group license defining the number of users for that group is sent.)
Subscriptions automatically renew annually. Cancel anytime by emailing info@billiondollargraphics.com.
Use the graphics you make with Build-a-Graphic forever—even if you cancel your subscription.
Please click here for a more detailed description of the rights of use.
"TERRIFIC product!!!!"
Todd Harrod, Vice President, Federal-Civilian & Defense Programs at InTec, LLC
"I have installed it and already made use of it. It's fantastic!"
Tracie Bretecher, Manager, Sales Operations and Response Management Services at Long View